What You Should Know About a TailoredPay High Risk Merchant Account
Companies
/
SME
Jan 15, 2022 - 05:45 PM GMT

Accepting credit cards is one of the critical aspects in determining a business's success or failure. Customers appreciate the ease that a credit card provides and frequently decline to do business with companies that do not accept credit cards. This condition is highly problematic for any business strategy or company that a merchant account industry considers high risk. Due to the increased risk, high risk merchants have a more challenging time obtaining and maintaining merchant accounts. However, with a TailoredPay high risk merchant account, things will get easier.
Tailored Pay specializes in assisting businesses with obtaining a high risk merchant account in the simplest and most comfortable manner possible. However, before you go ahead and open a high risk merchant account, you must review the basics.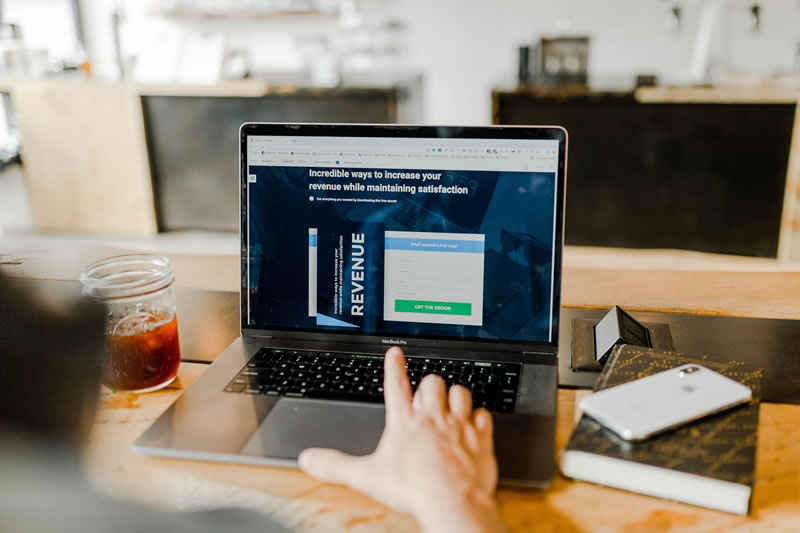 The following are high risk business industries that credit card processing companies consider to be unsafe:
The following are a few of the high risk merchants that credit card providers avoid due to high levels of fraud and chargebacks. This list is not exhaustive, but it can give you an insight into which industries are considered unsafe.
• Public relations services
• Skincare, cosmetics, and hair care
• Alcohol
• Aviation, travel, and logging
• File sharing
• Matchmaking services
• Automobile warranties
• Background checks
• Pharmaceuticals and drug products
• Multi-level marketing
• Cannabis
• CBD oil
• E-wallets
• Antique collectibles and coins
• Computer sales
• Cryptocurrencies
• Collection of debts and debt management
• Automobile sales
• Business opportunities
• Domain registration
• Special events and tickets
• Fantasy sports
• Charities
• Firearms
• Forex
• Repair and monitoring of credit
• Furniture sales
• Gambling
• jewelry
• Governmental assistance
• Insurance
• Coaching for high-ticket items
• Funds transfer
• Health
• Payday loans
• Male enhancement
• Online auctions
• Relocation services
• Internet service providers and web hosting
• Penny auctions
• Merchant aggregators
• Unlocking services for phones
• Marketing
• Ticket brokers
• Memberships on a monthly basis
• VPN-related services
• Software and applications
• Downloads of software
• Supplements to the diet
• Tobacco
• Vape/E-cigarette
• Self-storage
• Pawnshops
• Holiday clubs and timeshares
• Boxes for subscription
• Technical assistance
• Prepaid cellular phone cards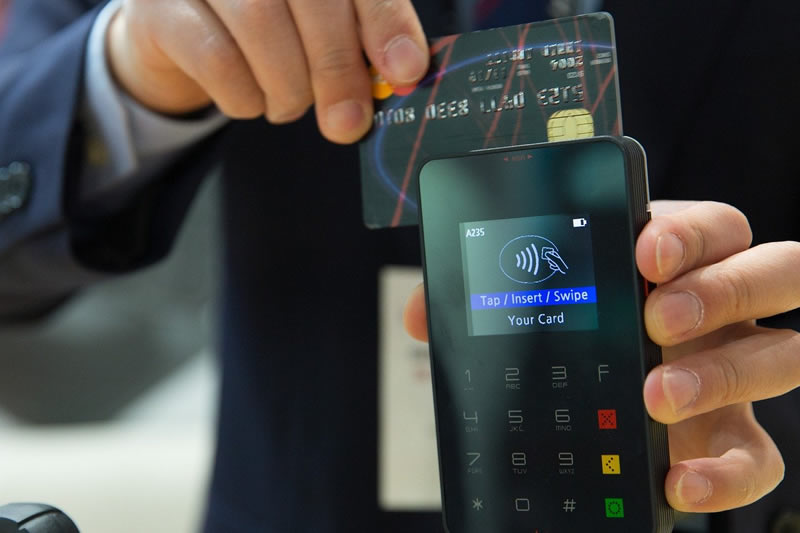 Knowing More About a TailoredPay High Risk Merchant Account
The Options Available for High Risk Merchants
Fortunately, being labeled as 'high risk' does not exclude any business from operating. Individual merchant accounts have been created for each of these industries. However, these accounts typically demand higher processing fees to compensate for the increased risk. However, because the majority of merchants can incorporate these costs into their pricing schemes thus, this is not a very difficult hurdle to overcome.
High Risk Merchant Accounts Are Not All Equal
Due to the increased risk associated with high risk merchants, there are many terrible bargains available to them. Certain terms and fees are so onerous that the prices are just impractical. As evidenced by their rules, certain merchant account companies are just interested in making a quick profit off these accounts. However, other businesses specialize in this lucrative field and treat their clients as partners.
Are You Qualified as a High Risk Merchant?
Determining whether a business falls into a high classification is a black and white matter. If the sector categorization in which you operate appears to be high risk, the only viable course of action is to apply for a high risk merchant account.
Issues About Fraud and Chargeback
Businesses with a high rate of chargebacks and numerous fraud incidents are automatically classified as high risk. This is determined by the business based on the behavior of customers in the industry, which includes yours. If clients have a proclivity for unlawful or fraudulent orders or chargebacks, the merchant company may require additional revenue and assurance from a high risk merchant account.
USA Offshore Businesses
An offshore business attempting to enter the US market may encounter some difficulties. The issue is primarily a result of the nation of origin's banking legislation. If they do not adhere to the merchant account provider's criteria, the account will be classified as high risk.
Red Flags for Questionable Legality
When the legitimacy of services or product is questionable, the account becomes unsafe. Certain items are lawful in some jurisdictions but not in other areas. Businesses operating in the 'grey area' must seek out providers who meet their requirements. If they chose a company and later changed their mind, it could disrupt operations.
Red Flags on Bad Personal Credit
The majority of credit card processors categorize individuals with bad personal credit ratings as high risk. Their argument is that the specific credit would greatly impact the business, necessitating additional costs to ensure its safety. It is worthwhile to look for proprietors who are in this scenario. They may be able to negotiate better bargains, but this does not elevate them to the level of their credit scores.
Issues on Higher Ticket Items
Businesses that offer high-ticket items risk being classified as high risk. B2B enterprises that supply a broad range of contract services may face similar challenges. Moreover, businesses that frequently sell things at a greater price than their typical ticket may raise red flags. The merchant provider may request further information to ensure that the business is abiding by the merchant provider's conditions. Significant chargebacks in the historical activity department may require explanation and documentation.
Most of the businesses may qualify for some form of credit card transactions, even if they have been originally classified as high risk. Bear in mind that they could always grind their way and rise to the highest level by submitting real revenue and avoiding unjustified client complaints.
Conclusion
If you are a business operator and the business has been classified as high risk or difficult to place, contact TailoredPay for assistance. They specialize in high risk card transactions for a diverse variety of industries. They provide a streamlined solution for difficult-to-place firms through their extensive worldwide network of processing and banking partners. Contact them today to learn how to get a TailoredPay High Risk Merchant Account and how they can help your company grow and thrive!
By Sumeet Manhas
© 2021 Copyright Sumeet Manhas - All Rights Reserved
Disclaimer: The above is a matter of opinion provided for general information purposes only and is not intended as investment advice. Information and analysis above are derived from sources and utilising methods believed to be reliable, but we cannot accept responsibility for any losses you may incur as a result of this analysis. Individuals should consult with their personal financial advisors.
© 2005-2019 http://www.MarketOracle.co.uk - The Market Oracle is a FREE Daily Financial Markets Analysis & Forecasting online publication.

Only logged in users are allowed to post comments.
Register/ Log in