A 2020 guide to Business Opp Affiliate Marketing
Companies
/
SME
Jun 11, 2020 - 12:38 PM GMT

There are lots of different ways that you can make money by using the internet to your advantage. You can probably guess that by yourself- the internet is absolutely huge in size and that therefore means there are a vast number of opportunities out there for you to exploit. This means that you can have a good think about what interests you and what kinds of things you're good at doing when you're online. When it comes to making money, it's all about playing to your strengths. That's what will get you the best outcome, so before you read on sit and reflect on what you think are the best ways to reach your potential.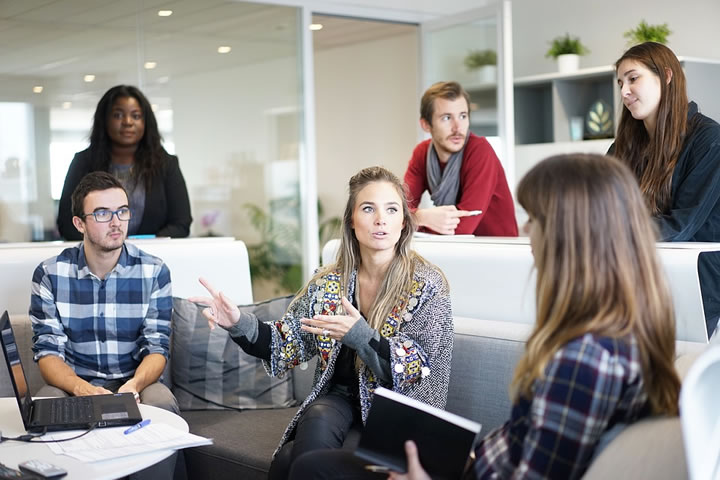 One thing you could have a think about doing is getting involved in affiliate marketing. You might have heard of this already, or you might not have. It doesn't really matter that much, because even if you have heard about it you probably don't actually know how it works. You won't know all the ins and outs, and most importantly you won't know how to make a good amount of money from it yet. It can be tricky to master, and that's why you don't hear about an unreal number of people taking part in it. You can, however, master it and it could set you on the path to making a good amount of money. So what are the kinds of things you need to know? Here's your 2020 guide to affiliate marketing.
Sign up for an affiliate marketing course
As I already mentioned above, you probably don't actually know what affiliate marketing is. The idea behind it is pretty simple- in essence, a company or website will hire one or more affiliate companies (this could be you). These affiliate companies will include links to the parent company website on their own site, and every time the links are clicked on the affiliate company will earn some money. This is a method used to generate more website visitors, and it tends to be pretty effective when it's used correctly. However, that's just it; you need to know how the whole system works.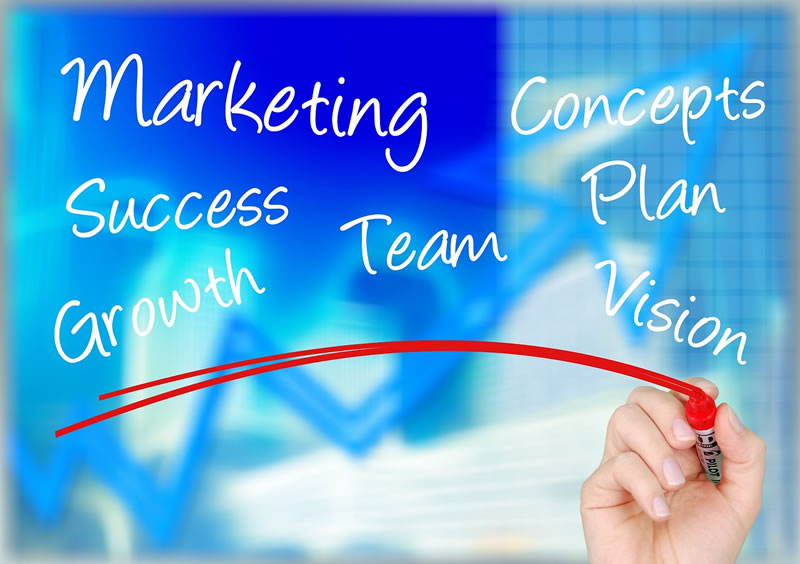 For that reason, I believe that signing up for a marketing course could be a good option for you. There are some top affiliate marketing courses out there, and if you choose the right one it could set you on the path to making serious money. These courses tend to cost a fair bit of money, which could put you off. However, that's because they have the potential to teach you how to make even more. If you study properly and learn all the ins and outs of affiliate marketing, this original fee will seem tiny. You'll be taught by the proper experts out there, so definitely give it some consideration.
There are a wide variety of courses out there that you could have a think about joining up with, so make sure you look into them before you actually join one. You don't, for instance, want to spend too much money. This will frustrate you if you find out at a later date that there was a cheaper course available to you that would have trained you up just as well. You don't want to invest too little, though, as you might not get all the knowledge you need to be successful. That's why research is so important. You need to look at a few different marketing courses to figure out what ones are best for you. Read about the teachers, the prices, and the content that will be provided- this will give you the best chance of being successful.
Start small with your affiliate contacts
It doesn't matter what side of the affiliate relationship you are on- it's always important to start small in the beginning. The last thing you want to do is put too many eggs in one basket at an early stage and end up losing out on a lot of money or business. If, for example, you are an affiliate company trying to make some money, you shouldn't simply choose one website and hinge all your hopes on it. What if that website fails, for instance? Or what if they don't get enough visits and are therefore unable to pay you? That's why choosing a sensible batch of companies to work for is sensible- you should hopefully guarantee a good flow of income.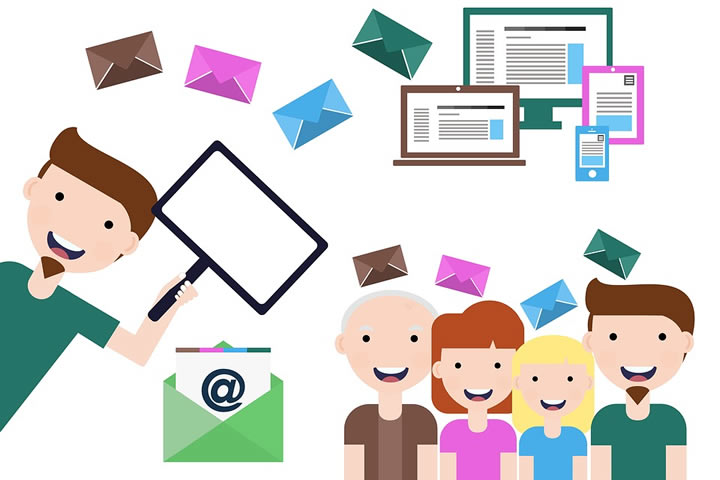 If you are on the other side of the relationship, you should be careful about who you hire to be your affiliate companies. Make sure they have a good reliable platform to display your links on. You should also make sure that are respectable companies or individuals- you don't want your links being displayed on a website with a bad reputation, for example. It's all about ensuring you maintain a good image to try and attract as many website visitors as possible, because that's what the internet is all about, after all. If you don't hire companies who will get you, visitors, then there's no point in hiring them in the first place.
Build up your contact list
When it comes to gaining exposure and making money with affiliate marketing on the internet, a lot of it is about who you know as well as what you know. If you aren't able to build up a good contact list, your opportunities will be more limited. If, on the other hand, you get to know some big names or important people in the industry then they might be able to set you up well for the future. Trying to do things on your own is admirable and if you find the success that way, then fair play to you. However, getting your name out there through others is never a bad thing. More people will see either your website or your company, and it'll give you a much better chance of finding contacts. You will, therefore, be much more likely to make some profits and that is presumably why you're in this business in the first place.
By Helen Bell
© 2020 Copyright Helen Bell - All Rights Reserved
Disclaimer: The above is a matter of opinion provided for general information purposes only and is not intended as investment advice. Information and analysis above are derived from sources and utilising methods believed to be reliable, but we cannot accept responsibility for any losses you may incur as a result of this analysis. Individuals should consult with their personal financial advisors.
© 2005-2019 http://www.MarketOracle.co.uk - The Market Oracle is a FREE Daily Financial Markets Analysis & Forecasting online publication.

Only logged in users are allowed to post comments.
Register/ Log in