Investment Guide When Planning Your Retirement
Personal_Finance
/
Pensions & Retirement
Mar 11, 2017 - 02:31 AM GMT


Most people understand the basic idea behind private pension schemes and everyone sees the merit in starting a scheme early enough to ensure you have a healthy income when you finally come to retire. However, there are other ways to plan for your retirement – other investments that can bolster any pension plan so that you can ensure your retirement is as comfortable as possible. In this guide, I'd like to outline a few of the best ways to create a healthy investment portfolio to add to your retirement fund.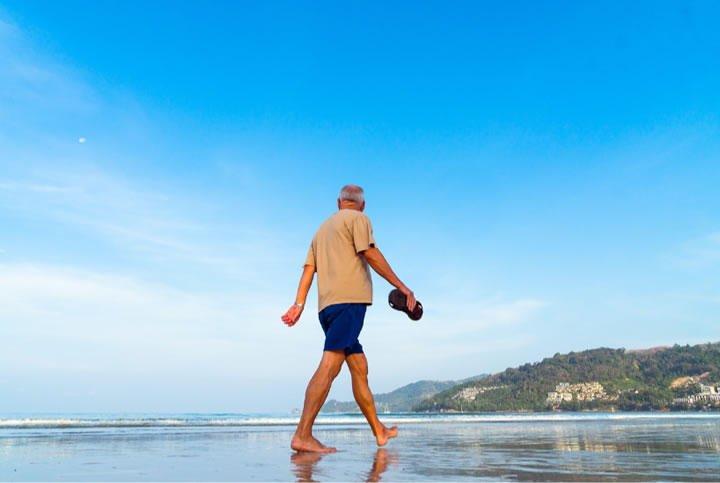 Gold bullion
For numerous reasons, gold bullion is ideal for anyone looking to make a pensionable investment. First of all, gold is widely renowned as a safe long-term investment, as its value is much less volatile than many other commonly traded commodities. Where other commodities change drastically with the global markets from month to month and year to year, gold is often seen as relatively constant. This is partly because of its reputation and rarity, but also because it is a non-perishable physical commodity. It's also worth noting that there is no VAT with gold bullion and no stamp duty.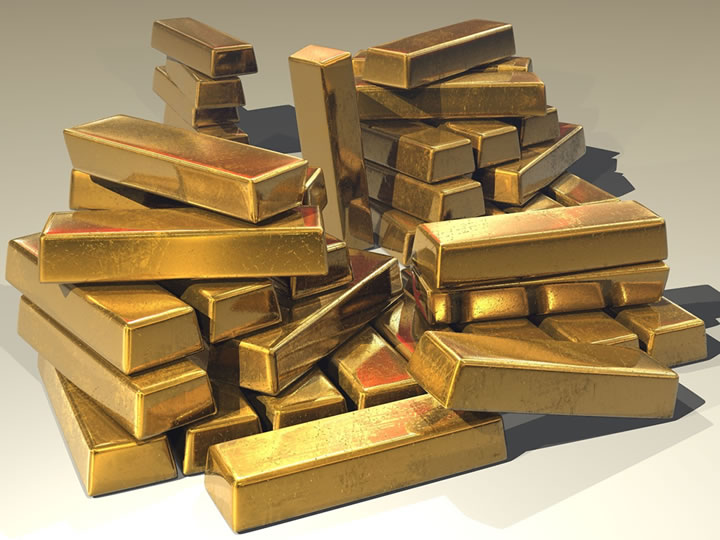 Investing in gold bullion also comes with no counterparty risk. This means that there is no third party messing around with your investment and there is no way that you'll lose your investment because someone else has mismanaged something or a company has gone under. You own your gold directly; the only other party involved is the safe storage facility you use. Often when there's a financial crash and people's pension funds at hit pretty hard, there is a huge increase in gold investment, as there is no third-party risk and gold's value often rises at time of political and financial crisis.
Any investment vehicle recognised as a pensionable asset is given a generous income tax break. This means that committing a portion of your yearly income to a gold bullion investment could help you significantly cut down your income tax bill at the end of the year.
By including gold bullion as part of your pension portfolio, you effectively safeguard your pension against potential financial crashes in the future. Online gold bullion suppliers like London Gold Bullion are ideal, as you can keep an eye on the gold prices from day to day, and then react as soon as you see an opportunity.
Buy-to-let property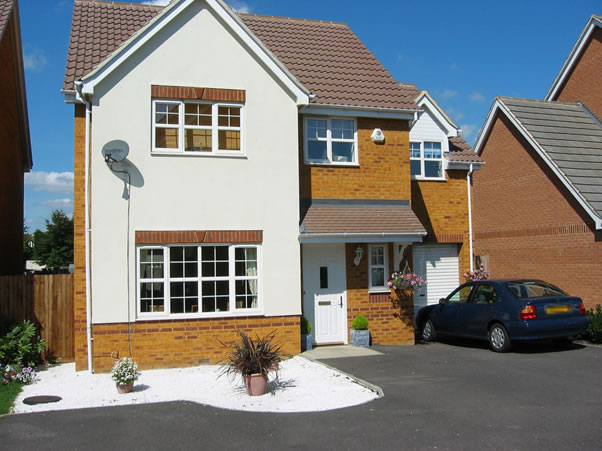 Source – Licence
Another great way to ensure you have a solid income when you come to retire is to invest in property that you can rent out for a reasonably high return on investment over time. With property, you have road blocks like stamp duty and the council tax charges you incur until you find a tenant. But if you can weather these obstacles, then you'll be left with something that brings in cash on a monthly basis – which is the holy grail as far pensionable investments are concerned.
In order for your rental property to serve your needs when you're retired, you need to ensure its mortgage is totally paid off by the time you retire. Many investors are able to pay their mortgage off with the rent money they receive for their property. Other investors take advantage of very cheap dilapidated properties that they can buy outright and fix up to a high enough standard to put on the rental market. This second option is obviously great as it allows you to circumvent years of paying a mortgage and the accumulated interest you would pay. But it is only really an option if you have enough liquid cash to buy the property and pay the building and decorating costs.
In terms of which kinds of properties you should look out for, this depends on the area the property is in. It's a better idea to buy property close enough to home that you can oversea any issues that arise with it. However, there are letting agents that can do all of that for you, but they also take a cut of the rent, so it's up to you. When buying properties to let, look for properties that are likely to attract responsible, self-sufficient tenants such as 3- to 4-bedroom houses that attract lager families, or high-end city apartments that attract tenants with large incomes. It's also a great idea to invest in office space, as employers tend to take good care of their work environment. These kinds of properties generate more money each month and the usual demographics of tenants they attract are more responsible and will therefore take better care of your property, thus lowering maintenance costs.
Buying Bonds
Another great way to generate a steady income during your retirement is to buy bonds. With bonds, you are essentially loaning your money to an organisation – the organisation might be a corporation or government body – and this organisation then agrees to pay you interest on your money over a set timeframe. Then, once the bond matures, the initial sum you lent to the organisation is returned. The interest you draw from a bond, or range of bonds, can be a brilliant source of income for any retired person.
The important thing to remember is that not all bonds are created equal; some are much safer than others. The safety of a bond (i.e. the less of a chance you'll lose your money) is called its quality rating. The quality rating actually refers to the financial strength of whichever organisation is issuing the bond. The better the rating, the safer your money is. However, the high-yield bonds that pay the highest interest rates usually come from organisations with lower quality ratings, so you have to work out how comfortable you are with the risk involved with each bond you buy.
The great thing about bonds as retirement funds is that they can be scheduled so that their maturity dates synchronize with specific times where you will need an increase in cashflow. This strategy is sometimes called a bond ladder or asset-liability, or time-segmentation, but it all means the same thing: you schedule a series of bonds and enjoy the income generated from them, and they each mature at different times where you require a larger sum of money into your account.
Bonds are never going to make you huge amounts of money, but they are a great way to bolster your pension and any other income generated by your investment portfolio.
That's the end of this guide. I hope it's proved useful for anyone who has begun to think seriously about their retirement income. There are many things you can do ahead of time to insure you have a happy, carefree retirement income, but gold bullion, buy-to-let property, and bonds should definitely be on your list on pension investments.
© 2005-2018 http://www.MarketOracle.co.uk - The Market Oracle is a FREE Daily Financial Markets Analysis & Forecasting online publication.

Only logged in users are allowed to post comments.
Register/ Log in