How Arboriculturalists Shredded Their Reputation at Sheffield Tree Felling's 2017
Local
/
Environmental Issues
Jan 05, 2018 - 06:23 AM GMT


Many Arboriculturalists' fantasise that their 'profession' is all about looking after the well being of Trees, perhaps even dreaming of themselves as being real life LORAX's. However, the Arb rampage across the city of Sheffield during 2017 revealed the reality that Arboriculturalists are Once-ler's NOT LORAX. For 2017 clearly illustrated that it the ordinary people of Sheffield ARE the REAL LORAX, who with everything stacked against them from Judges in their robes, council evidence gatherers, to recruiting bouncer platoons from the north, had ordinary people in vane try to protect Sheffield's remaining street trees from the Arb Army Once-ler onslaught, that likely claimed near 1000 more big tree's bringing the total felled to date to approx 6,000, MOST of which were HEALTHY TREES!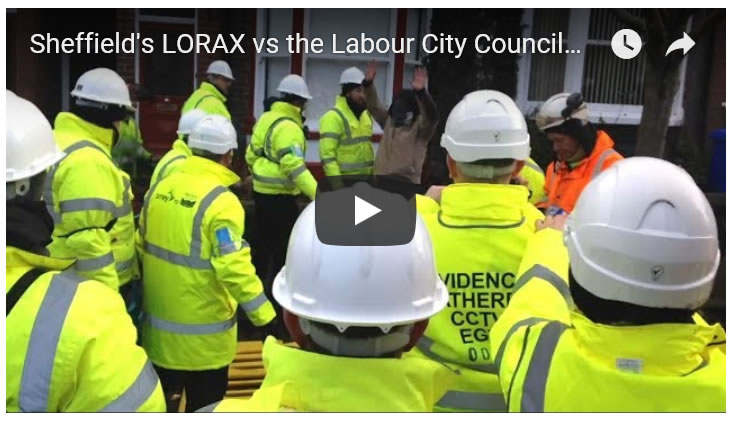 The contempt that the Arboriculturalists hold Sheffield's peaceful tree campaigners is self evident from the death threat laden discussion forums such as Arb News with its countless posts of wanting to chain saw the arms and legs off protestors, of feeding them into the shredders because apparently the crimson colour would increase the value of the shredded wood etc..
The Arb Once-ler army's chainsaws only fell silent just prior to Christmas day as the Arb and their supporting Bouncers retreated Southwards and Northwards, giving the people of Sheffield peace for at least a couple of weeks, but not before butchering several of Abbeydale Park Rise's Christmas light Cherry tree's, leaving behind a bitter Christmas present for the little children to cry over.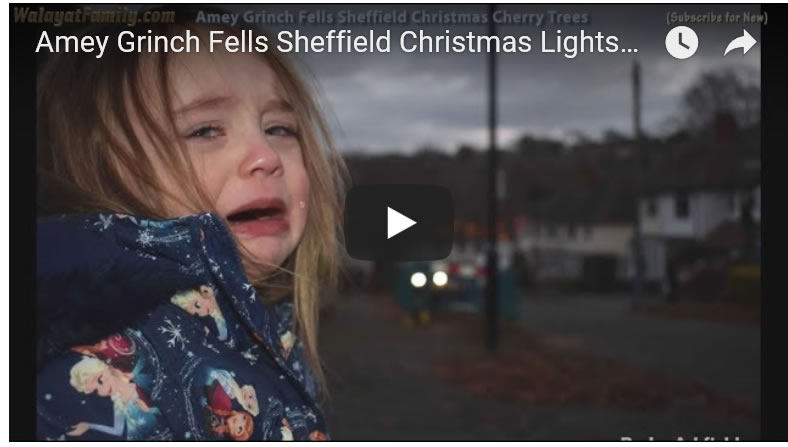 However, now as the holidays have ended the Arb Once-ler army is on the march once more as evidenced by the yellow parking restriction signs that have appeared on dozens of Sheffield's tree lined streets, signaling the imminent return of the bouncers from the North to accompany the Arb army from the South who have lost all credibility amongst their arboricultural colleagues not just across the rest of the UK but across the whole wide world. Of why are these so called Arb's felling thousands of healthy street trees! Which goes against everything that Arb's are supposed to stand for. The simple answer is - for PROFIT! ££££££! What more can one expect from Arb Once-ler's and their local council minions the Labour Counce-ler's.
Against this are a relatively small band of determined LORAX who seek to peacefully resist the tree felling onslaught as they successfully managed to do so during the last few weeks of the Once-ler's 2017 campaign, limiting the damage done to barely 1/3rd of the Once-ler's December tree felling target.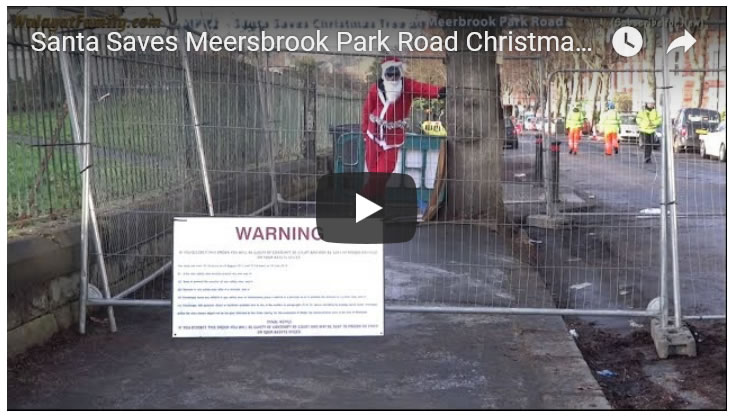 In terms of damage to the city of Sheffield then it is already too late for this once proud city that has been ravaged due to being in the grips of a one party Labour state for a decade, a city that has had its reputation and economy ruined by a the ruling Labour Council elite, several of whom have professed to not understanding the contracts that they tend to so eagerly sign up to that Sheffielders' subsequently have to pay the price for decades to come. Whilst all of Sheffield home owners, not just for those streets stripped of their tree's are finding that their house prices have also been felled as they are forced to cut prices due to lack of buyer interest right across the city as a consequence of the loss of over £200 million in street capital value.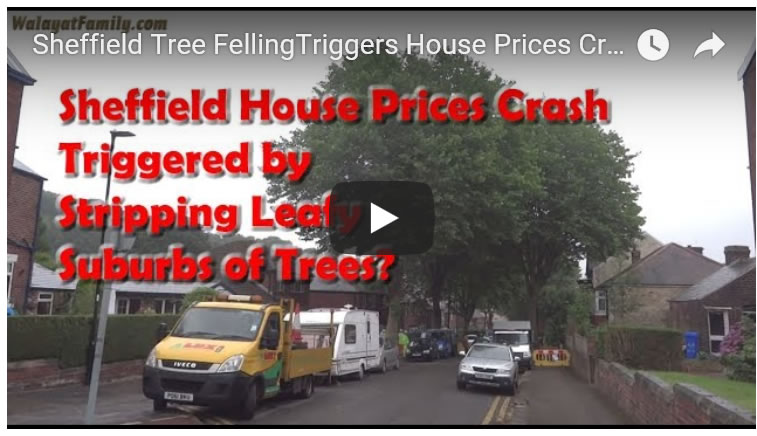 And so 2018 is likely to increasingly witness an ever more efficient Once-ler felling machine kill hundreds more of Sheffield's remaining majestic big trees, a few of which will be replaced by twigs that tend to bend and break in the wind.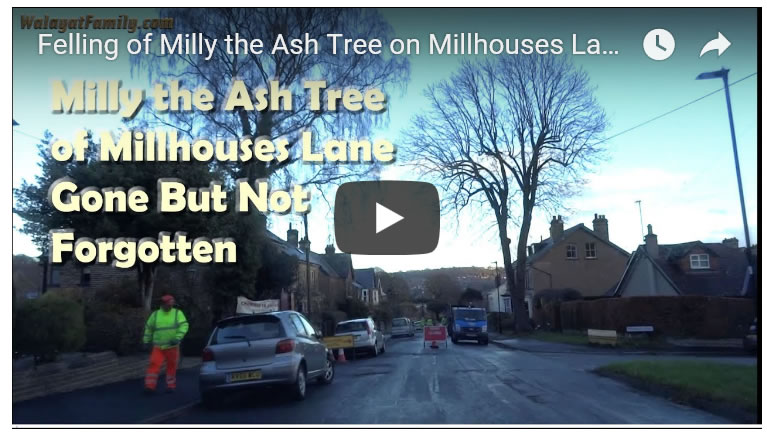 Meanwhile, Sheffield's LORAX's will be out on the street's doing their best to delay the tree felling's until the May 2018 Local Elections, so that the people of Sheffield can vote the Labour city once-lers out of office! Whilst Arboriculturalists' will continue to shred their reputations for another year. I for one will never again hire a Once-ler Arboriculturalist to do any work on my several dozen trees.
By Nadeem Walayat
Copyright © 2005-2018 Marketoracle.co.uk (Market Oracle Ltd). All rights reserved.
© 2005-2019 http://www.MarketOracle.co.uk - The Market Oracle is a FREE Daily Financial Markets Analysis & Forecasting online publication.

Only logged in users are allowed to post comments.
Register/ Log in