China Police Crackdown Following Xi Jinping Vote for Dictator Emperor for Life
Politics
/
China
Mar 12, 2018 - 04:30 AM GMT

Rongxian Mu writes: China is a one person one vote nation, and that one vote is by Xi Jinping as no one else's vote matters. And so Xi Jinping today voted for himself to become the new Dictator / Emperor for life of the Jinping Republic of China. Meanwhile a heavy police crackdown is underway across major cities of China such as Zunyi as the police crack down hard on the out breaks of unrest in the run up today's vote for himself by Xi Jinping. The people of China are not going to stand for this and thus a growing resistance movement against the rule of the communist dictatorship is taking place and spreading right across China, none of which is being reported on by the official Chinese state controlled media.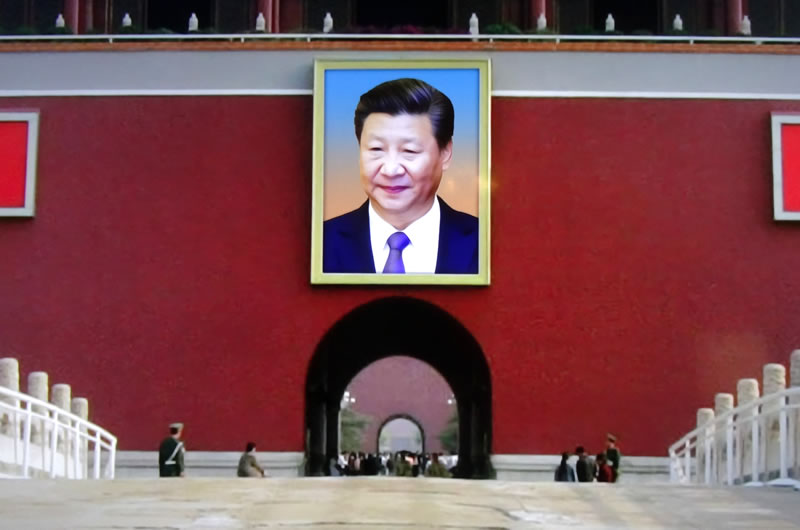 This is just the latest outrage by the crime syndicate that calls itself the Chinese communist party that is galvanising many patriotic chinese to rise up in resistance against tyranny, as millions of ordinary chinese take to social media to come together across our great nation to peacefully seek an end to this vulture that has had an iron grip on our proud nation for decades. Where we all remember the crimes of Tiananmen Square, and will ultimately hold all those responsible for the slaughter of tens of thousands of students then, and hundreds of thousands since to account for their crimes against the chinese people!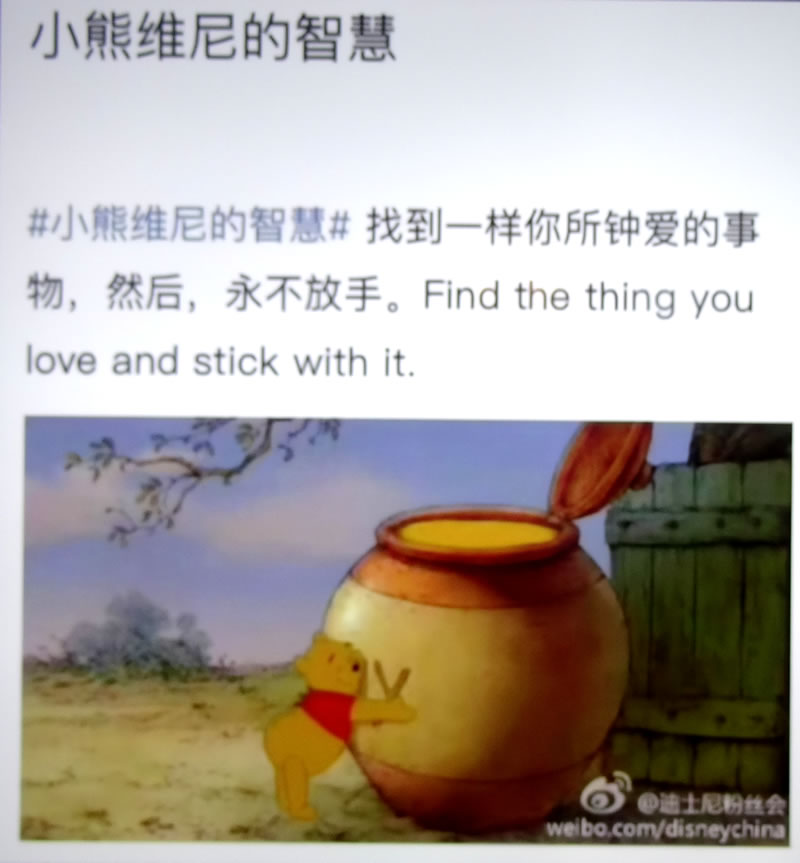 So my Chinese brothers and sisters, this may be our darkest our but we will ultimately gain our freedom from the corrupt communist party mafia, as there time of ruling our great nation WILL come to an violent end, which can only happen if millions of ordinary chinese patriots rise up against tyranny and demand their freedom from our evil emperor, who will only bring death and destruction to China! As is the experience of all dictators.
My fellow Chinese people RISE UP and Fight for your Freedom from Emperor Xi Jinping!
Rongxian Mu
http://www.kaixingjixie.com
Contact: Jo20171223@gmail.com
FREEDOM FOR CHINA From the Mafia Communist Party Alliance.
Murongxian, Zunyi
© 2005-2019 http://www.MarketOracle.co.uk - The Market Oracle is a FREE Daily Financial Markets Analysis & Forecasting online publication.

Only logged in users are allowed to post comments.
Register/ Log in