Stock Market Dow 30 Components Collective Risk of Ruin Analysis
Stock-Markets
/
Stocks Bear Market
Mar 20, 2009 - 03:18 PM GMT

So goes the EMPIRE… With each small victory, we get a little bit closer to winning our country back - Until the last man stands, status central bankers alongside their political and corporate cohorts will defend their collective monopolies until fiat currencies reach one pip north of ZERO if need be. The sad fact remains that the majority of institutions and citizenry are eager to drink from the hyper-spiked cool-aid jug just so that they can "feel better" and have a better psychological outlook relative to the harsh reality of the collective insolvency dilemma imposed by their masters.


March 18, 2009 Declaration of Hyperinflation dictatorially imposed
Is it really a brand new world, or brand new day? To heck with it all, who are we to argue with such plans anyway?
Since it worked so well the last time, let's all just get crazy wasted out of our minds, and start a bigger, better hyper inflationary ponzi-scheme all over again. What else do we have to lose?
Searching for Survivors amid the RUINS
With the damage fully assessed, the GOLD goes to the PATRIOTIC BEARS in complete and total VICTORY over an intractably flawed financial system. These patriots may soon find themselves holding their noses in joining the shiny-happy-people party of blind ambition in following statist pied pipers in seducing a gullible and strung-out citizenry to drink freely once again from the intoxicating cup of delusion and deceit.
Desperation measures to maintain Monopoly Control will ultimately fail
From the Ruins, a new paradigm will ultimately emerge. This new paradigm will NOT resemble any facsimile of the STATUS CENTRAL BANKS current attempt to resurrect and IMPOSE a super-charged version of the egregiously false paradigm that has created the terminal cancer that presently engulfs the financial sphere. Come on already, from the Alexander Hamilton get-go, they have clearly and repeatedly failed their mandates OUTRIGHT. It is clearly time for ABSOLUTE and RADICAL change. It is clearly NOT a time for bigger and more powerful versions of delusional inefficiency.
True Patriots deplore Empire, trust liberty, and adhere to the just principles of its founding Constitution
The following visual chart collection illustrates 30 of the Empires most elite fallen soldiers illuminating the clarity and depth of total defeat. Where signs of life remain, white flags of surrender wave with frantic incessancy. Help is on the way, his name is Ben, and if you're still breathing, he will be arriving by helicopter to escort you to triage.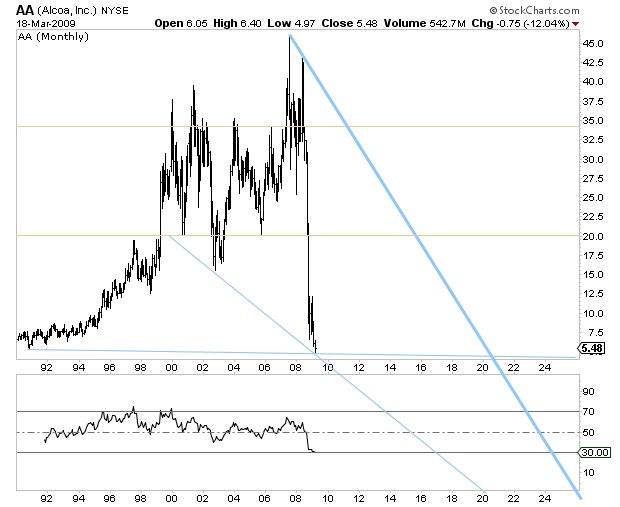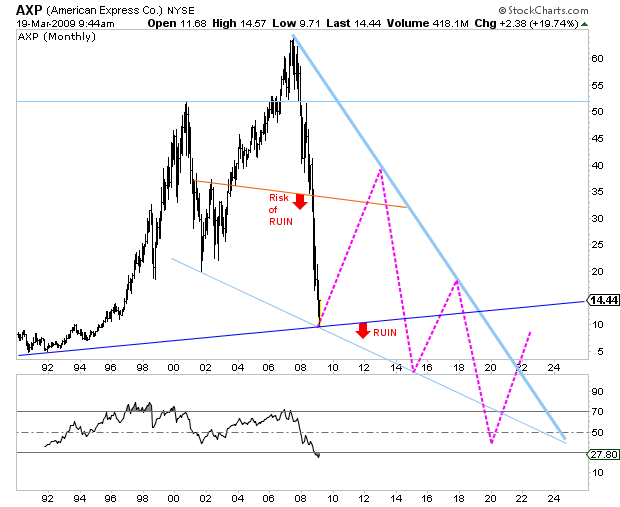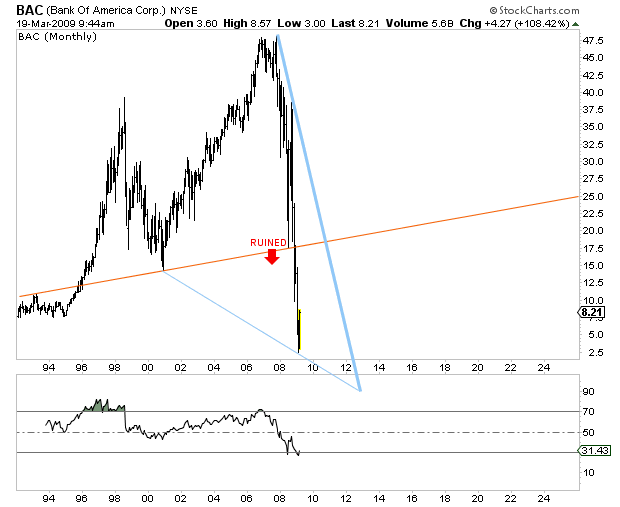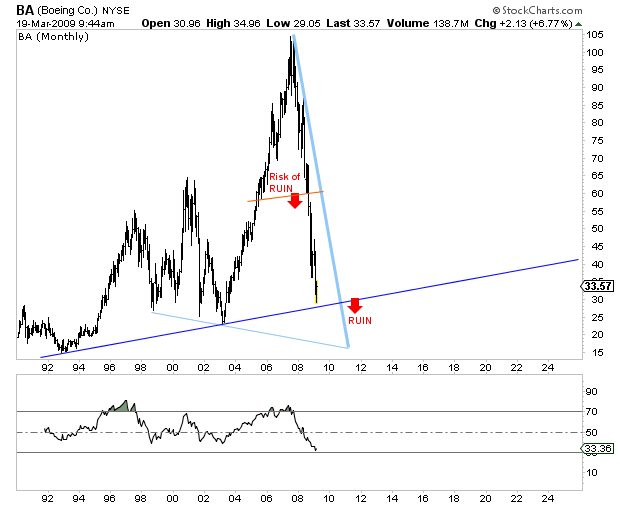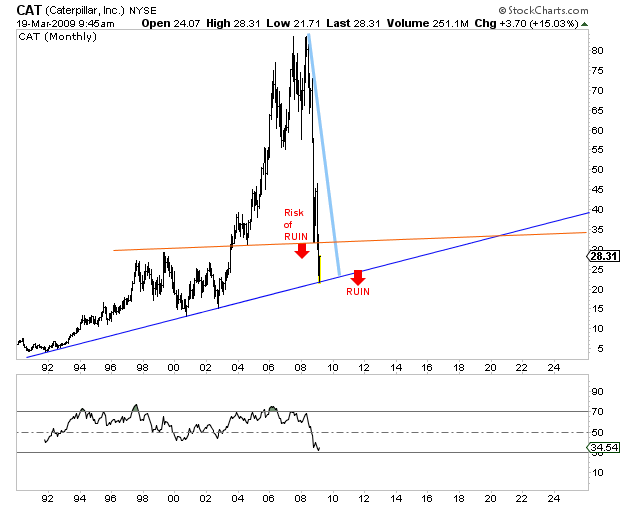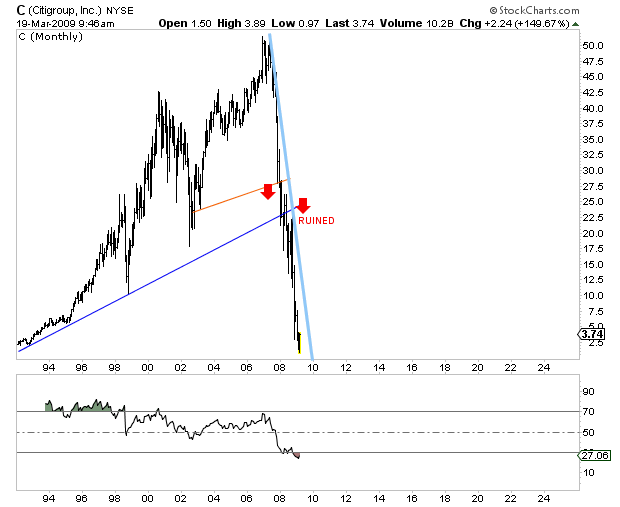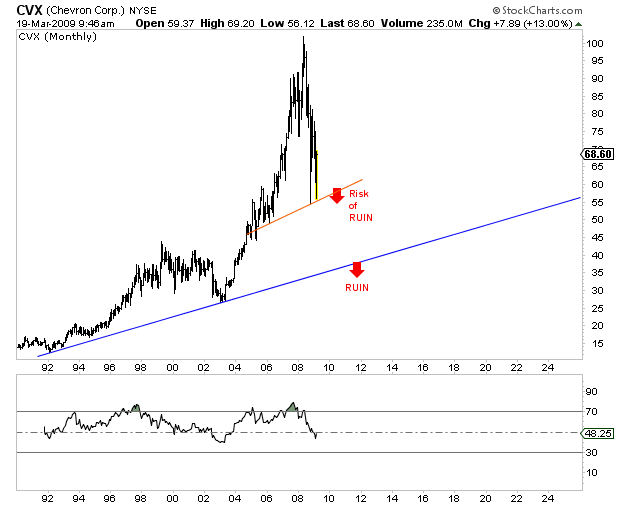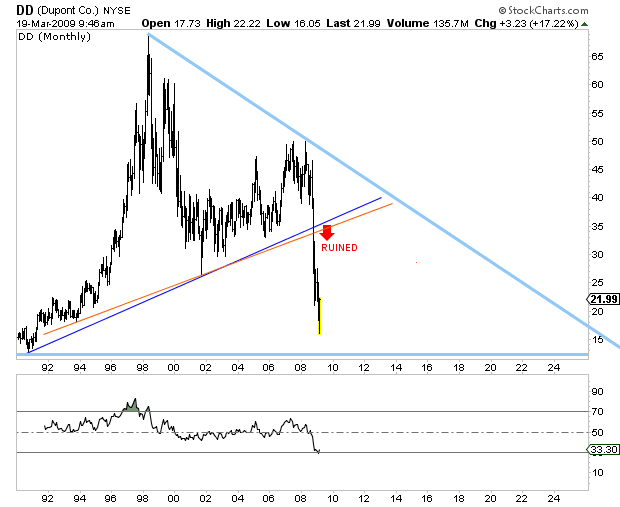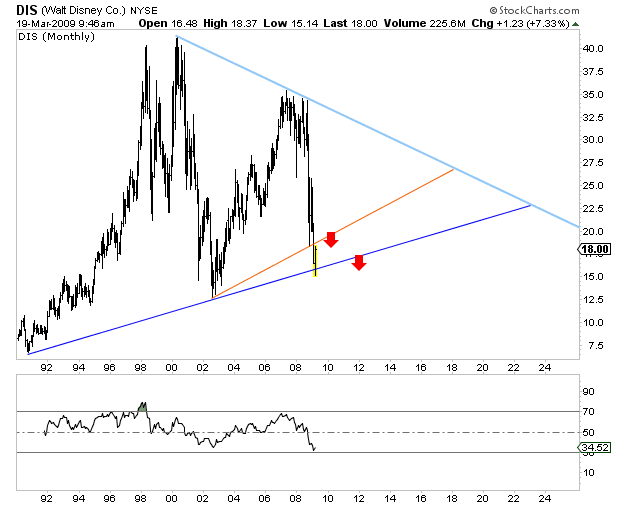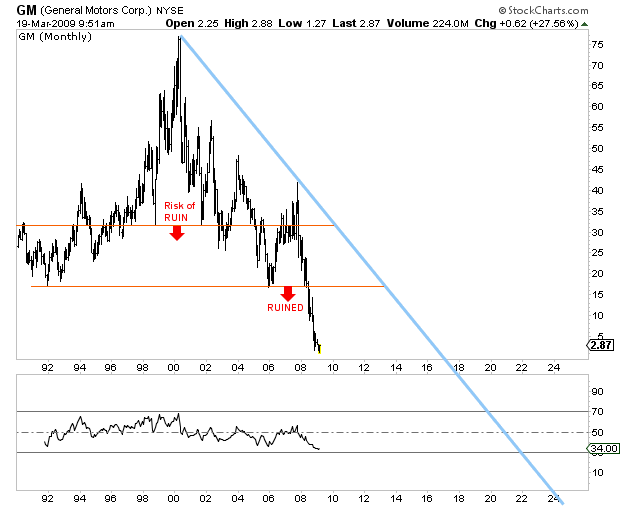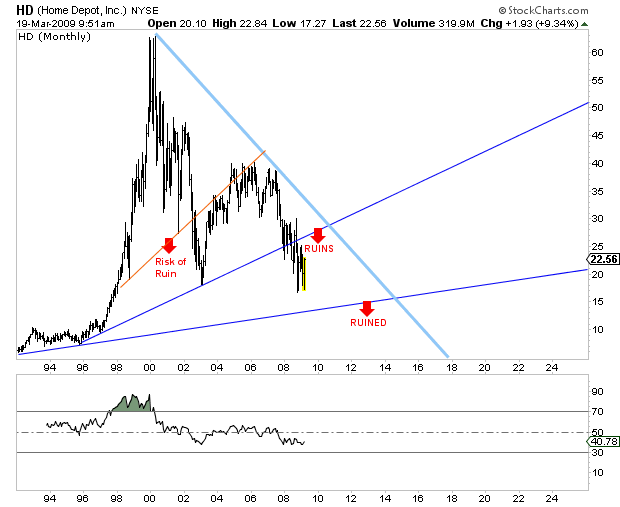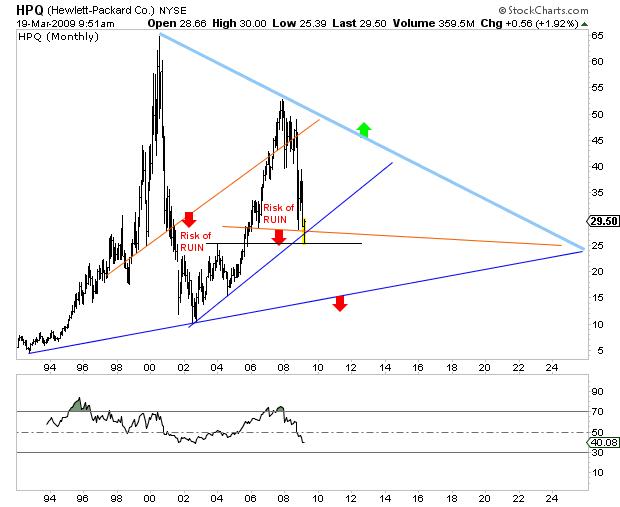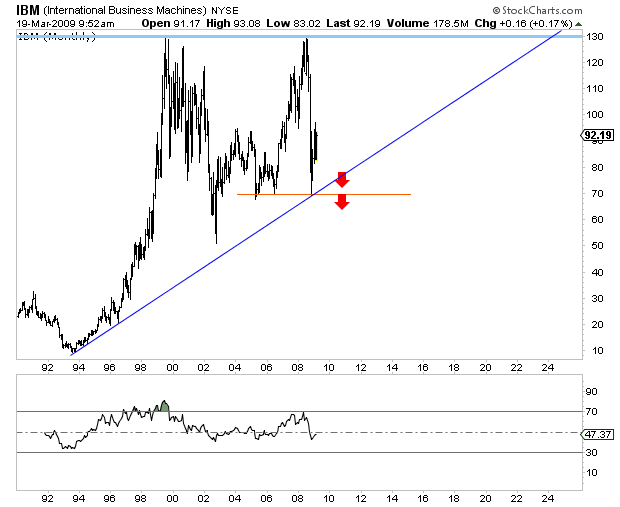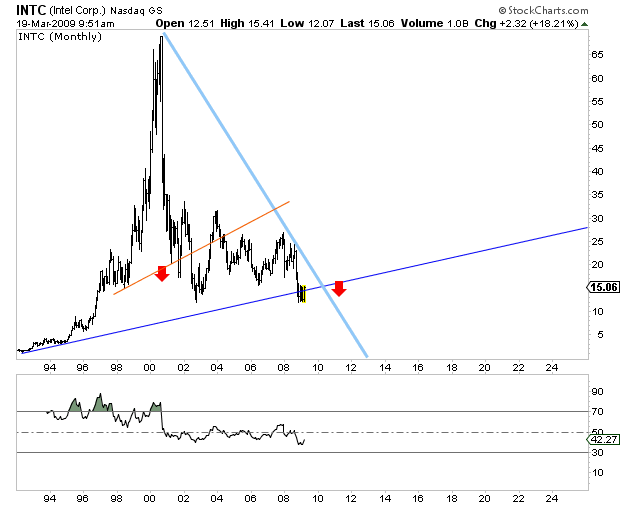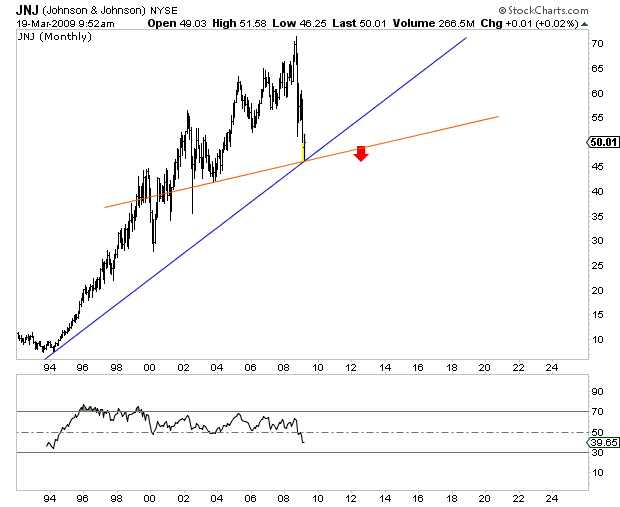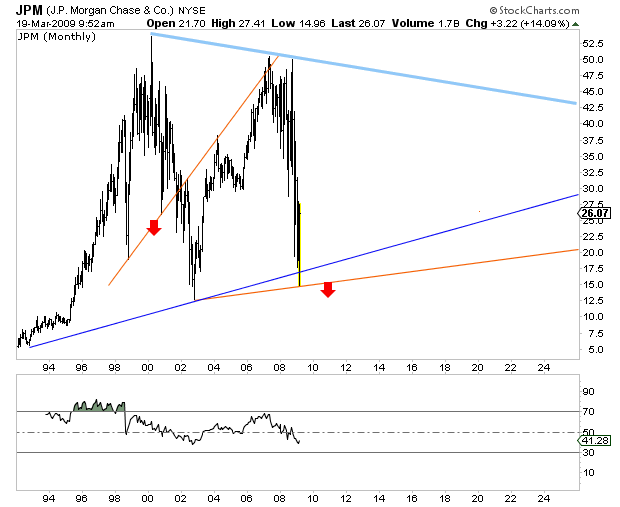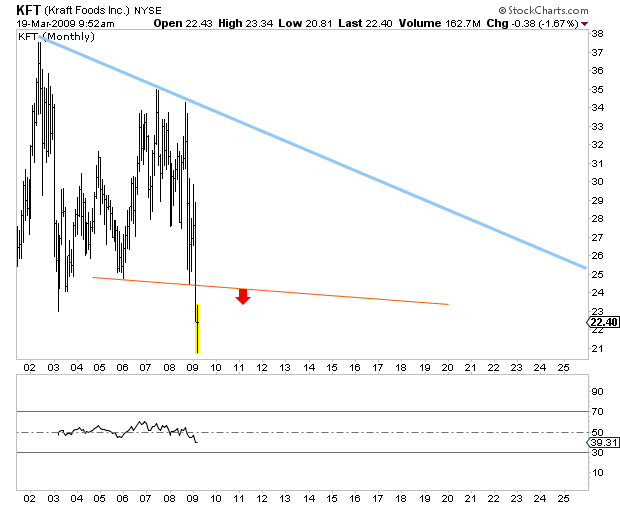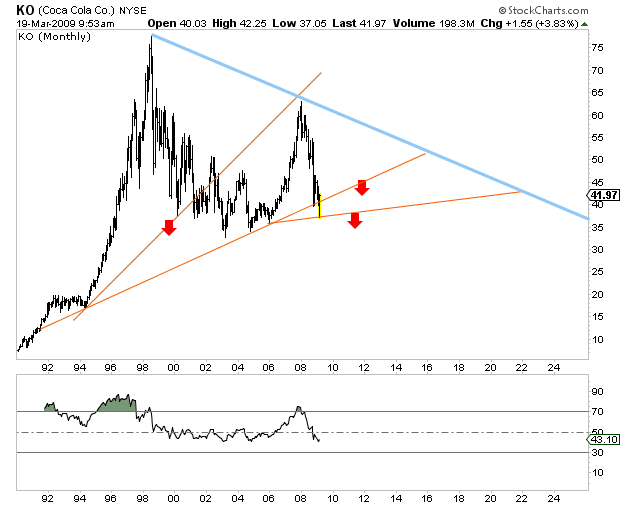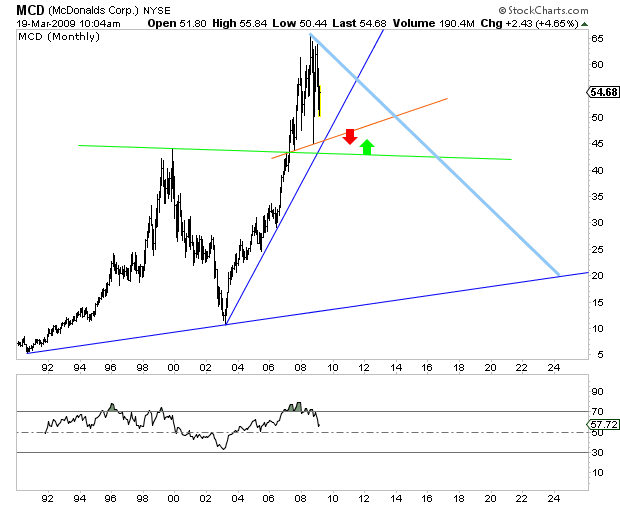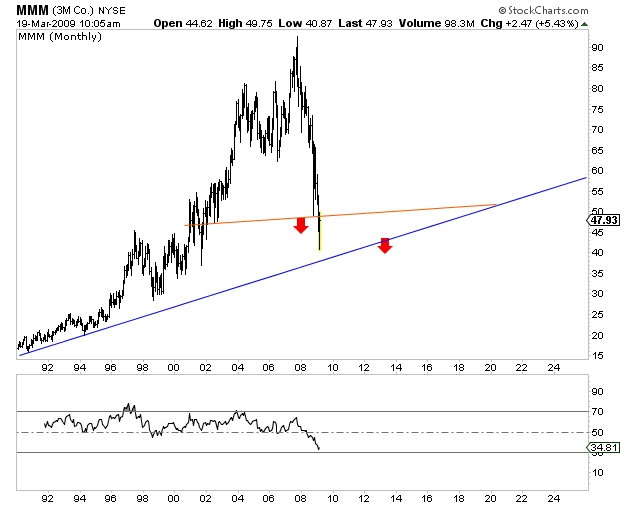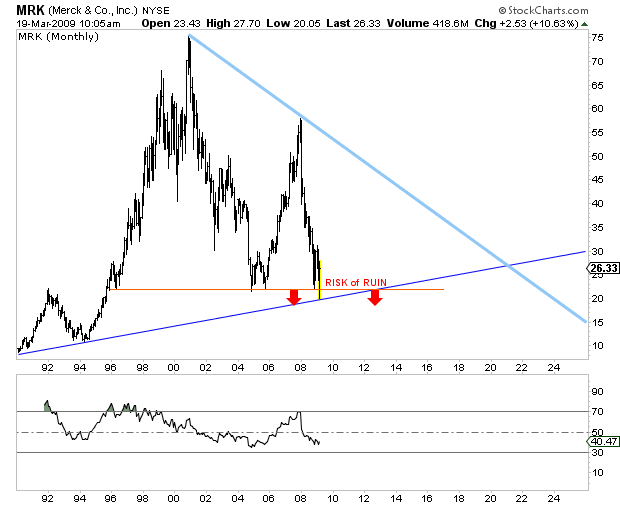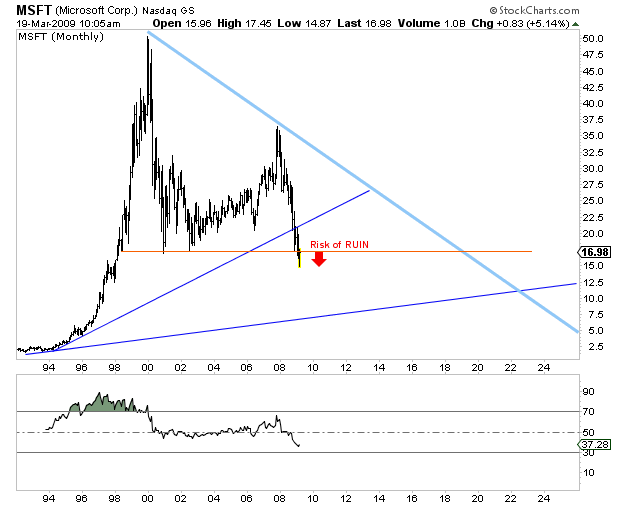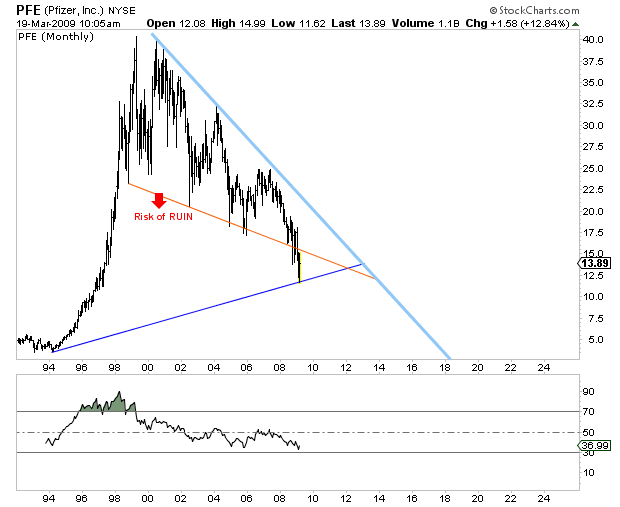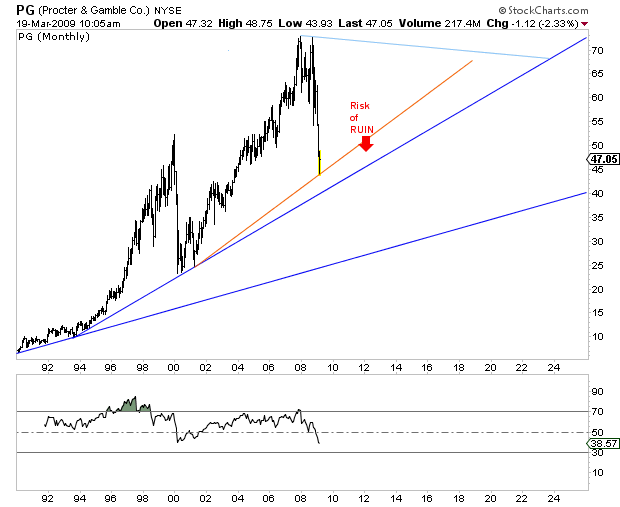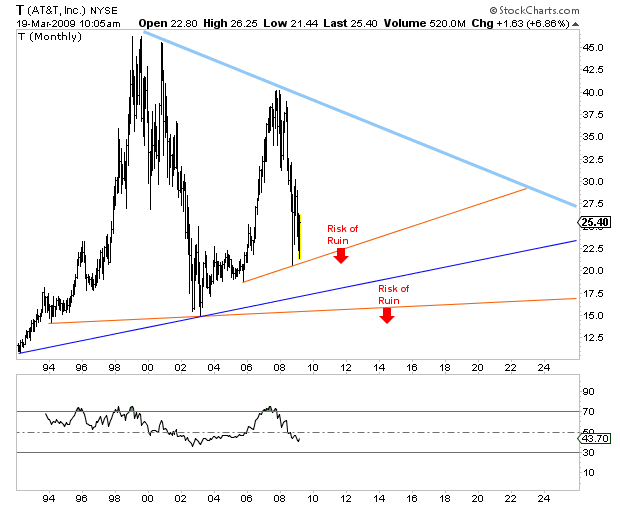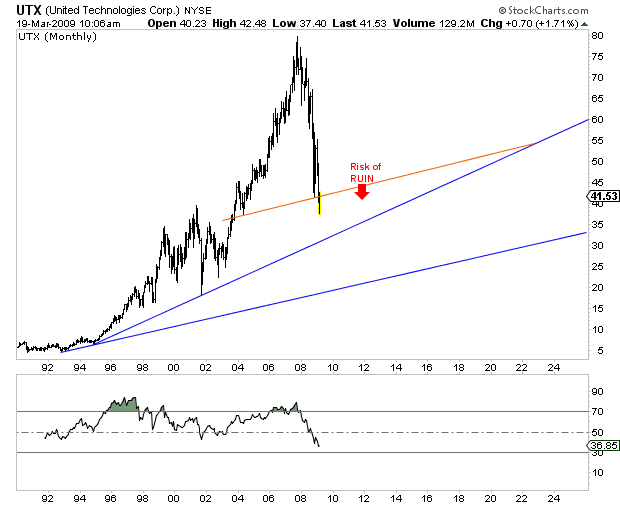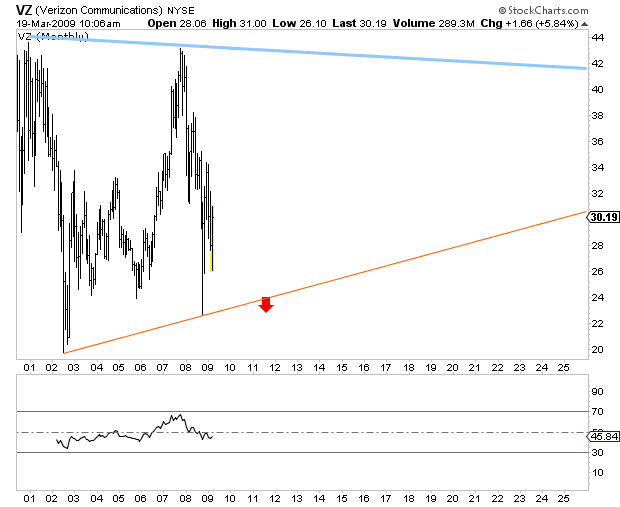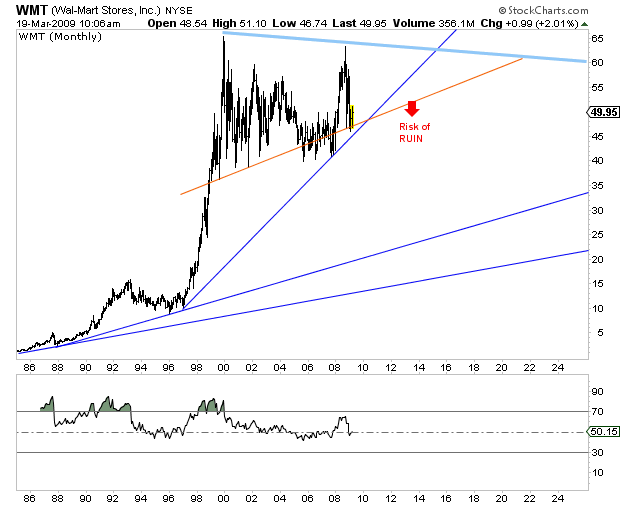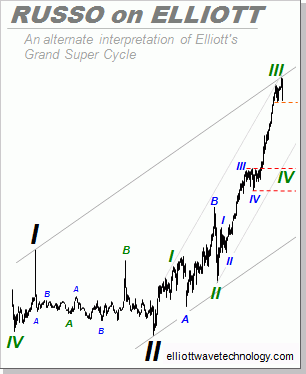 Trade the Supercycle IV -Wave
The express focus of Elliott Wave Technology's Near Term Outlook is to help active traders anticipate price direction and amplitude of broad market indices over the short, intermediate, and long-term.
Communications '09: To more effectively convey dynamic trading conditions relevant to our technical publications; we have recently launched complimentary E-briefings for anyone interested in following our work. E-brief dispatches will summarize current market conditions and tactical trading postures across various time horizons and trading strategies. Those interested can obtain free-inclusion from the sign-up block on our homepage.
Trade Better / Invest Smarter...
By Joseph Russo
Chief Editor and Technical Analyst
Elliott Wave Technology
Email Author
Copyright © 2009 Elliott Wave Technology. All Rights Reserved.
Joseph Russo, presently the Publisher and Chief Market analyst for Elliott Wave Technology, has been studying Elliott Wave Theory, and the Technical Analysis of Financial Markets since 1991 and currently maintains active member status in the "Market Technicians Association." Joe continues to expand his body of knowledge through the MTA's accredited CMT program.
© 2005-2019 http://www.MarketOracle.co.uk - The Market Oracle is a FREE Daily Financial Markets Analysis & Forecasting online publication.

Only logged in users are allowed to post comments.
Register/ Log in